Discussion Starter
·
#1
·
It will be a new synthetic fuel to replace gasoline that will help Porsche follow the Paris climate goals:
Earlier in November 2020, Porsche CEO Oliver Blume revealed that the German firm is developing a new synthetic fuel as a strategy to keep its old sports cars on the road. With emission regulations becoming stricter and with most automakers now shifting toward electrification, cars with internal combustion engines may no longer be road-legal in 20 years. Porsche wants to solve this problem with a new synthetic fuel that will replace gasoline in internal combustion cars, reducing CO2 emissions and keeping them on the road longer.
On top of that, it seems that Porsche has a rather unusual plan for the iconic sports car. According to German outlet Automobilwoche, the 911 could become the first Porsche to run solely on synthetic fuel. And it could happen as soon as 2024.
"Porsche stands by the Paris climate goals - especially in the area of the decarbonization of traffic. In order for us to move forward on this path as quickly as possible, we need low-emission eFuels in addition to electromobility," said Michael Steiner, a member of the Porsche board for research and development. He also confirmed that all Porsche models will be electrified by 2025, except for the 911. However, the latter could be supplied with "100 percent eFuels as early as 2014," he added.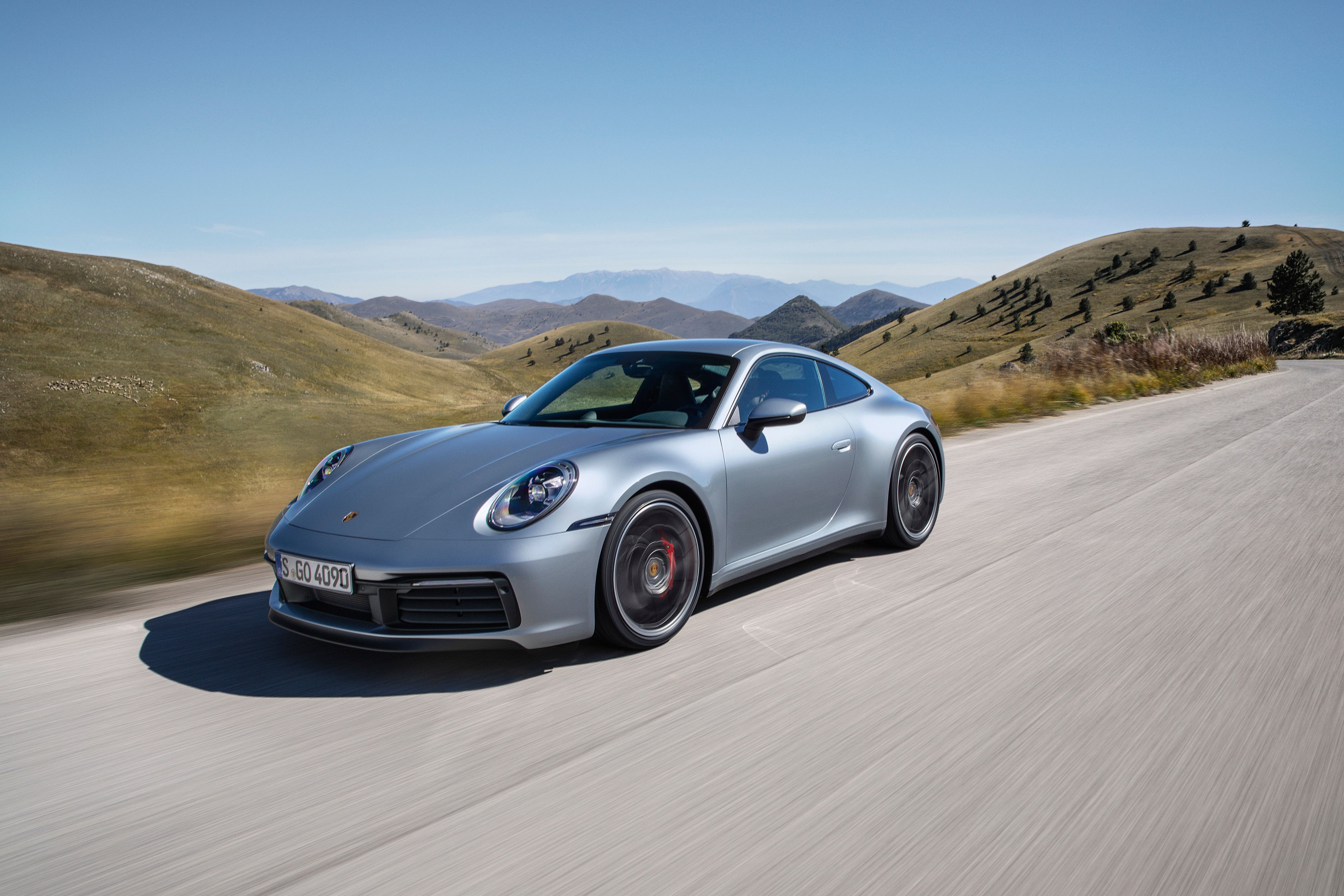 The Porsche 911 might not run on gas, but it won't be electric either. What's going on?
www.topspeed.com